A new year has sprung upon us which means it's the best time to plan our goals for 2022. How does this make us feel? Excited, determined, anxious, hopeful or stressed? Due to everyone's chaotic schedule and plan from 2021, some may feel in doubt or left feeling overwhelmed due to cancelation for holidays, big life events or prolonging life plans that we want to reach at a certain time. Many of us put a lot of pressure on ourselves to set goals and carry intense pressure to complete them but is that healthy for everyone's wellbeing? Although it is encouraging to set ourselves personal targets to achieve but it is more important to not put ourselves through a lot of pressure. Taking small steps and then slowly building onto bigger goals eases our confidence and boosts our self-esteem, at the end of the day if you planned on doing a walking or cycling expedition you would just go out and do it? You would train for it and do research on how to prepare, planning the journey and routes and what equipment to carry with you, this is the same as practicing wellness and improving our physical health when taking up a new hobby. Although it is exciting to try new things but also, we can ditch old habits which also help and adds more things to tick off our personal list. For example, most people take part in Dry January where you don't consume alcohol for a month, there are two benefits from this which are improving your physical health and also taking part in something worldwide where this makes you feel part of something, for example you could do this with a friend or a family member or even a group!
Things to quit for 2022 to enhance your physical health and wellbeing
Reduce intake of alcohol and caffeine.
Negative thoughts and self-doubt.
Binge eating and smoking.
Reduce the use of electronic devices.
Watching the news.
Ging to sleep late or early hours in the morning.
Pleasing those around you that take advantage (for instance saying yes too much when you feel uncomfortable or not able to take on certain tasks).
Comparing yourself to other's (such as goals, materialistic items or accomplishments).
Worrying or overthinking.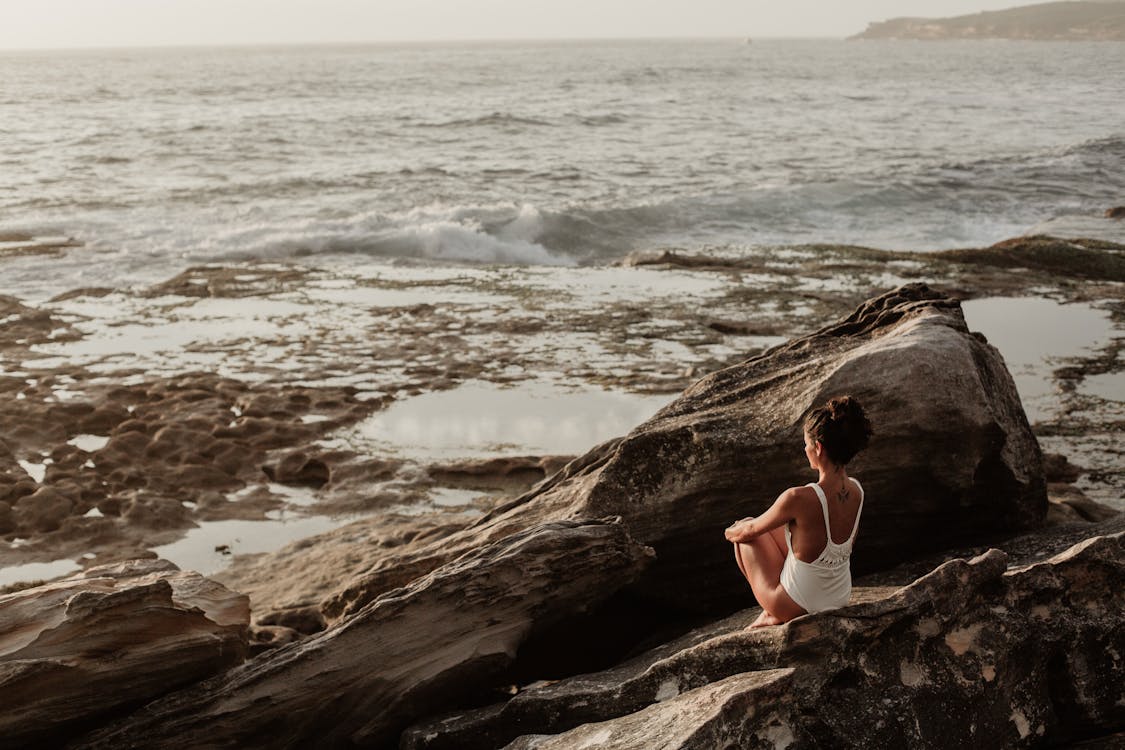 Most of us might feel determined to set resolutions for this year however for some might feel anxious after 2021 and all the negativity that has been swarmed around the news or even physically struggling to set goals that involve and form of movement or exercise. For instance, you can take up any form of craft such as sketching/painting, knitting or crochet, writing in any form such as journaling or creating a blog! Reading can also help with our anxiety and stress because is occupies our brain and keeps it distracted from our thoughts and worries.
To see our wellbeing kit and jigsaws please visit our Facebook page and website – https://www.facebook.com/JustForWomenStanley
https://justforwomen.org.uk/product/craft-therapy-jigsaw/
Physical activities that benefit your wellbeing
Walking or running.
Swimming (inside or wild swimming). Wild swimming has been very popular in 2021 as most people have stated swimming outdoors as it improves blood circulation and makes your mind sharper.
Cycling, most people have been taken up cycling whether it is road or off road and also have been traveling to work by bike to improve their health but also our environment.
Joining the gym or yoga classes.
Visiting national parks on a weekend (or throughout the week).
Join a course at a club or college if you want to learn something new!
Plan weekends away, go to destinations that you have never been before or always wanted to. visit.https://justforwomen.org.uk/mindful-walking-how-to-solve-a-beehive-mind/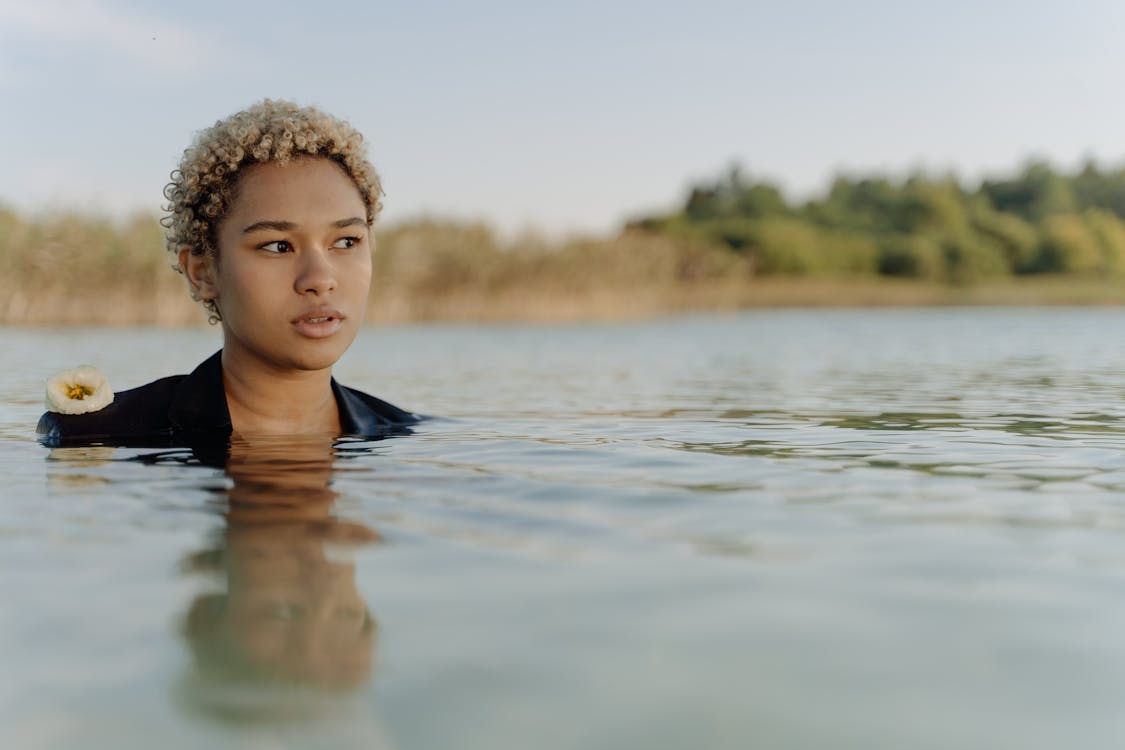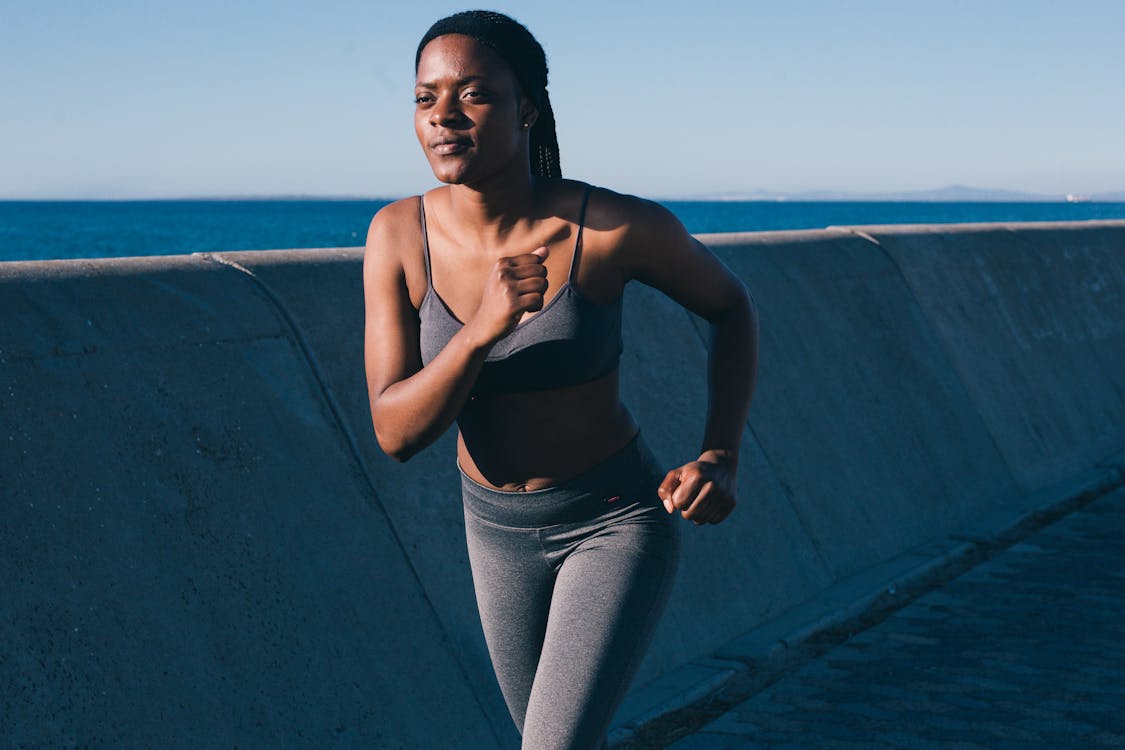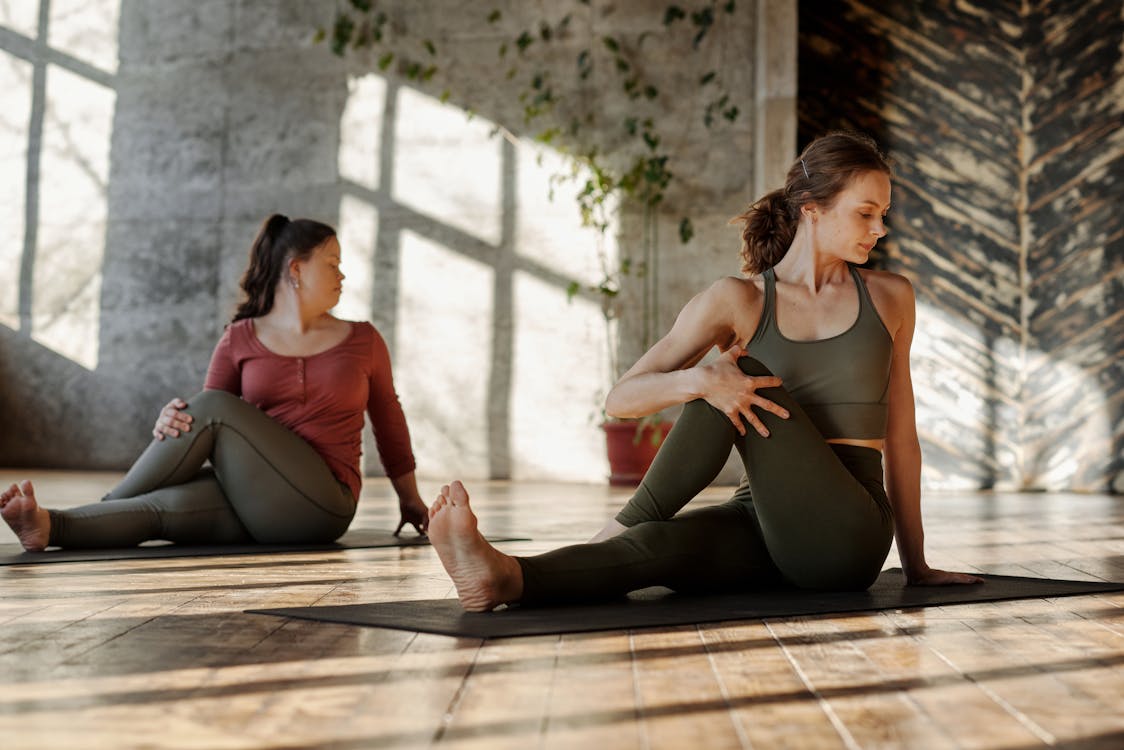 If you feel that you don't want to do these tasks alone, remember you can always do it with a friend or a group. Here at the Just for Women Centre we host 'Mindful Walking' with two of our counsellors hosting them (two for men and women) where two groups head out for a local walk to speak to on another whilst walking and gaining fresh air, this is known as practicing mindfulness.
If this is something that you would be interested in them, please be sure to contact us by email – justforwomencentre@yahoo.co.uk or telephone 01207 281145 for more information on upcoming campaigns.
Remember if you don't achieve our goals, it is not the end of the world and there is no time limit, even if you mark it only you are in charge of your goals, you are your own boss when it comes to your wellbeing.