Time to Talk Day – 3rd February 2022, lets get talking!
Visit the website here for more information on Time to Talk Day – https://timetotalkday.co.uk/
Time to Talk Day is one of the biggest Mental Health conversation in the nation and each year it gets bigger due to the recent events from the past two year after Covid 19. Also there are times that we feel that we have a lot on our mind or we are going through some tough trials in our life, we sometimes try to distract ourselves by keeping occupied by work, exercising, usage of substances, or even just hiding ourselves away in our homes. Although some of the things that are listed can benefit your mindset, sometimes it does help when we speak about what is on our mind or what support we need while we are going through challenging times. If you feel that you need someone to talk to or feel isolated then please feel free to visit our website or Facebook page. – https://justforwomen.org.uk/
Why Time to Talk Day is important
One in 4 of us will experience a mental health problem in any given year.
We want everyone to feel comfortable talking about mental health – whenever they like.
Talking about mental health reduces helping to create supportive communities where we can talk openly about mental health and feel empowered to seek help when we need it.
Opening up the conversation about mental health problems is important – by talking about it, we can support ourselves and others.
Sometimes we can be feeling that we are on track and upbeat in the present moment but remember we can always lend an ear. As stated above one in 4 of us will go through hard times in our life and for some might find it difficult to reach out or open up to anyone particularly men who struggle be be open about their mental health, just over three out of four suicides (76%) are by men and suicide is the biggest cause of death for men under 35. In cases lie this remember you don't have to wait for them to approach you, you can ask them how they are in general or simply drop them a text to check up on them if you know they are going through tough times or just in general.
For more information and support on men's mental health please visit the link below. https://www.manup.how/mental-health-videos?gclid=Cj0KCQiAosmPBhCPARIsAHOen-OMF2CG6HsboDG0KdaDQT2qatKM7IkCpXJM8vybuvd9JbrvHY-G394aAkLkEALw_wcB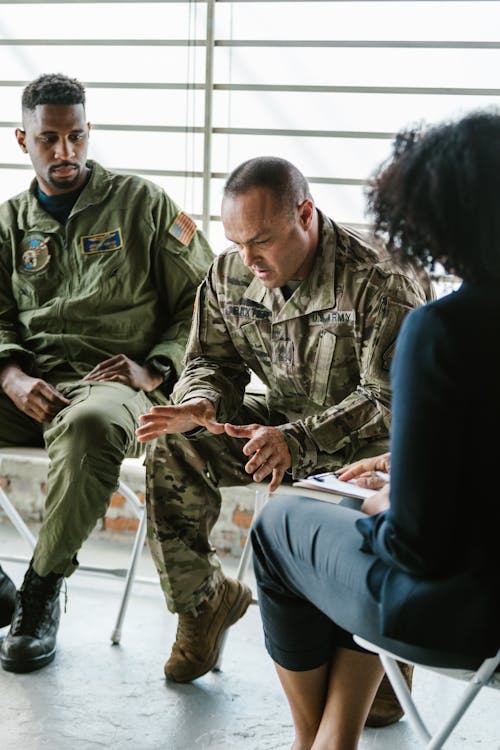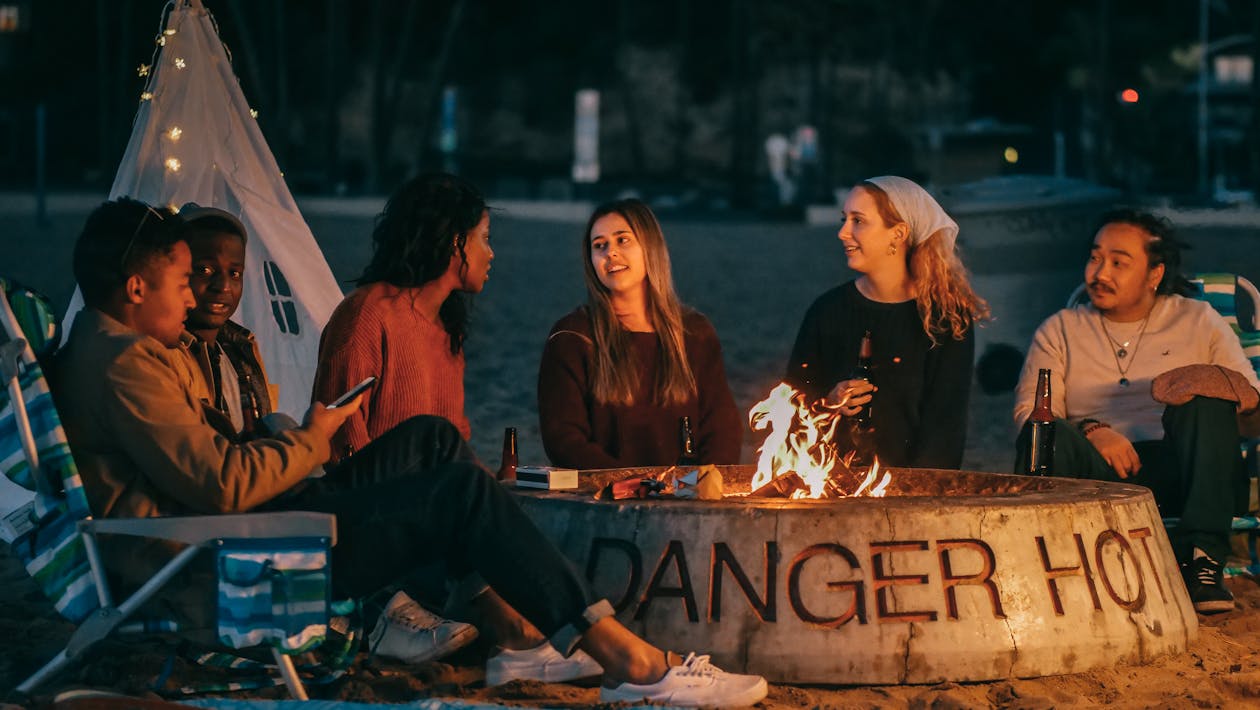 Tips for talking, where to do it and when:
Organise a night in with a group or just that friends, talking in a place where you feel comfortable and safe. People tend to open up more when they know they are surrounded by people that they trust and are in a relaxing environment.
Go for a walk somewhere with that person or group in public for instance a stroll around your local park, the beach or even go for a coffee, sometimes a different scenery refreshes your mind and mood.
Remember if you haven't heard from that person in a while, drop them a text to check up to see how they are and if they respond stating they are struggling, offer to face time with them.
How can I talk about my mental health problems?
Talking can be a way to cope with a problem you've been carrying around in your head for a while. Just being listened to can help you feel supported and less alone. And it works both ways. If you open up, it might encourage others to do the same. It's not always easy to describe how you're feeling. If you can't think of one word, use lots. Start a conversation about mental health when there is an open window of time to have an in-depth discussion, and neither you or the person you're talking to will have to cut the conversation short to take care of other obligations. Plan to set aside at least 30 minutes to an hour. For depth of how to feel confident about speaking up this YouTube clip bellow gives you simple steps and guidance on how to be more open about your mental wellbeing.